Amazing Benefits. Exceptional People.
Exelixis offers lots of great resources to improve your life. Find out everything you need to know to take advantage of them.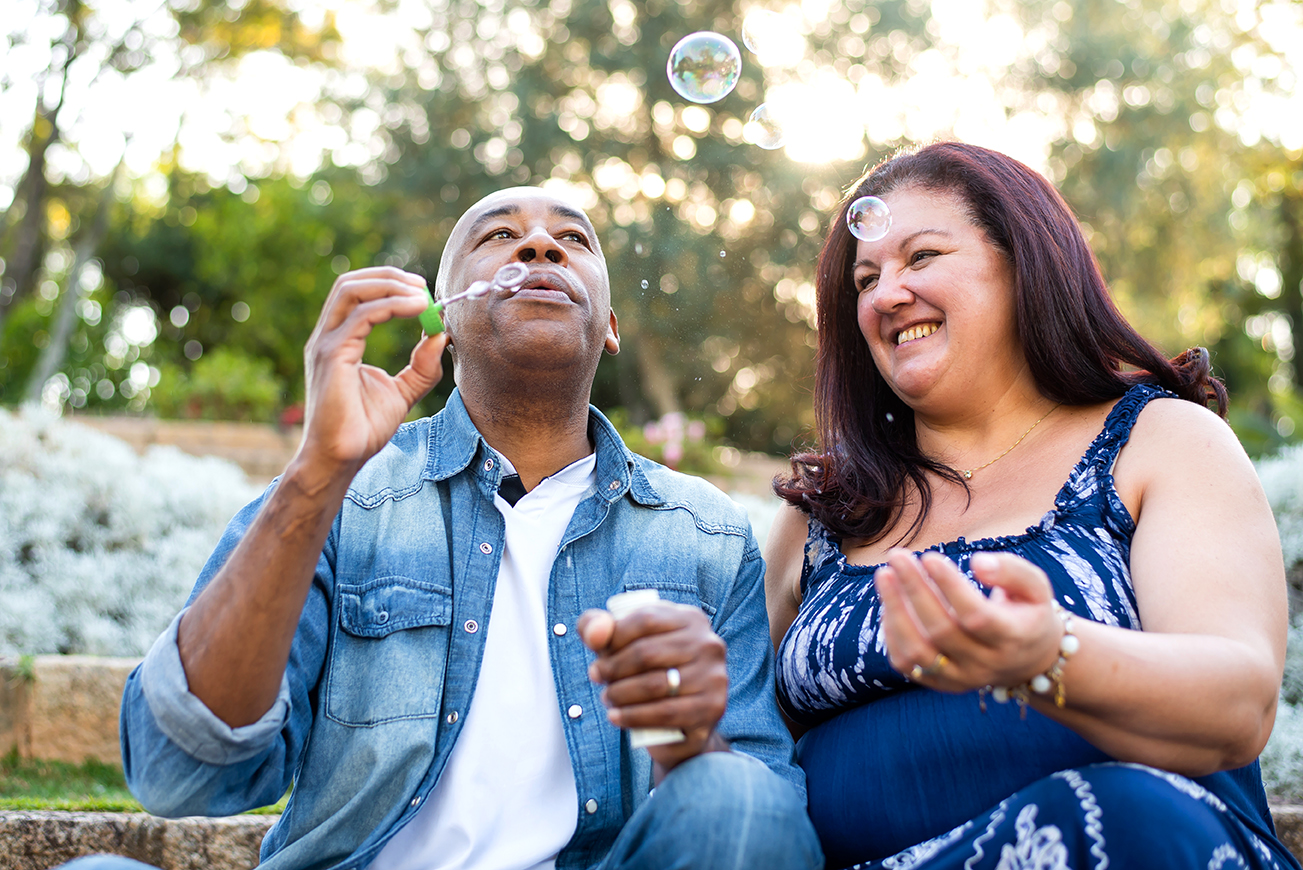 Exelixis Benefits: Evolving With You
See how we've been expanding and enhancing your benefits in recent years to make sure they always meet your and your family's unique needs.
Save on Health Care With an HSA
When you're enrolled in the HDHP, you get access to a Health Savings Account, which helps you save on health care expenses and set aside money for your future.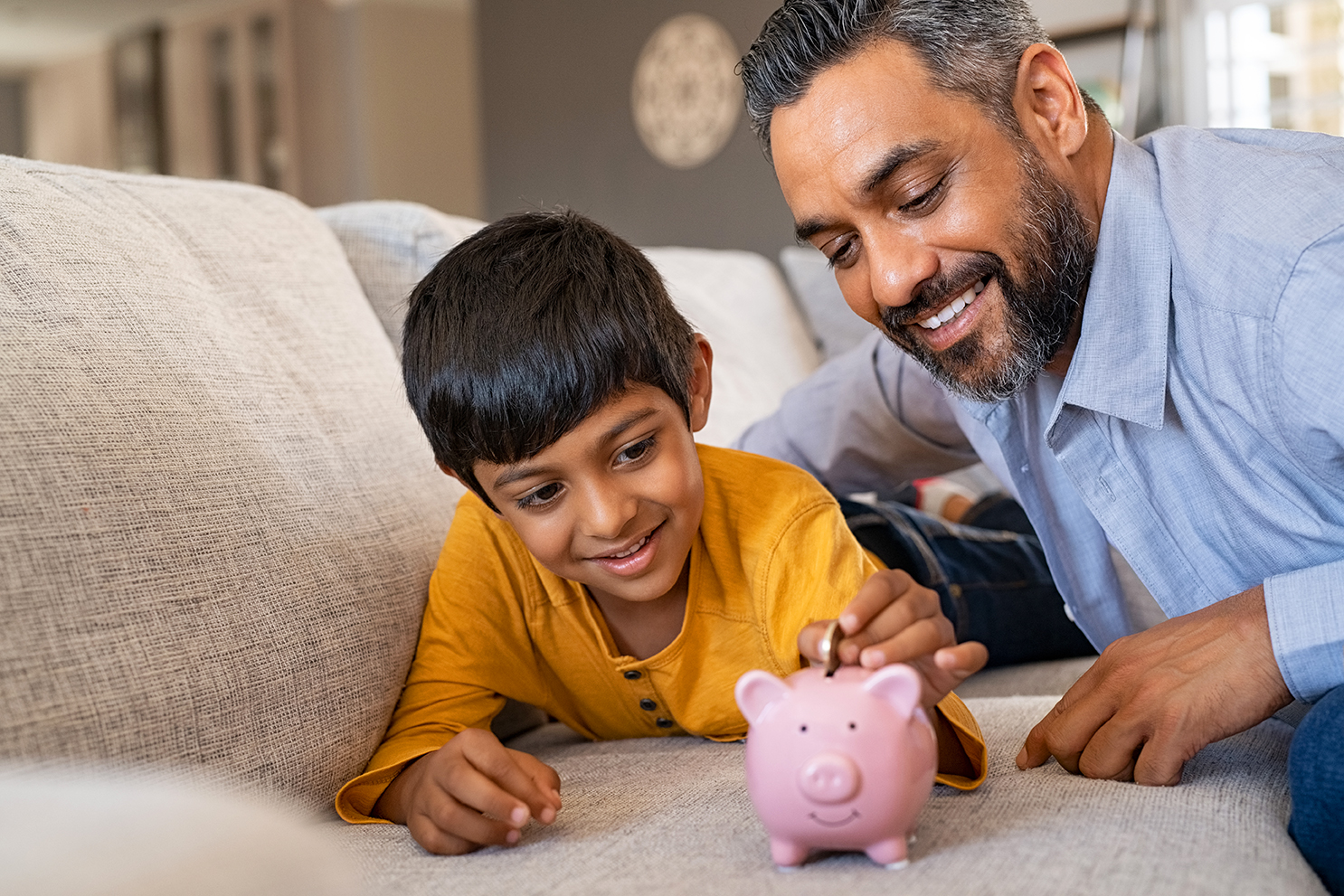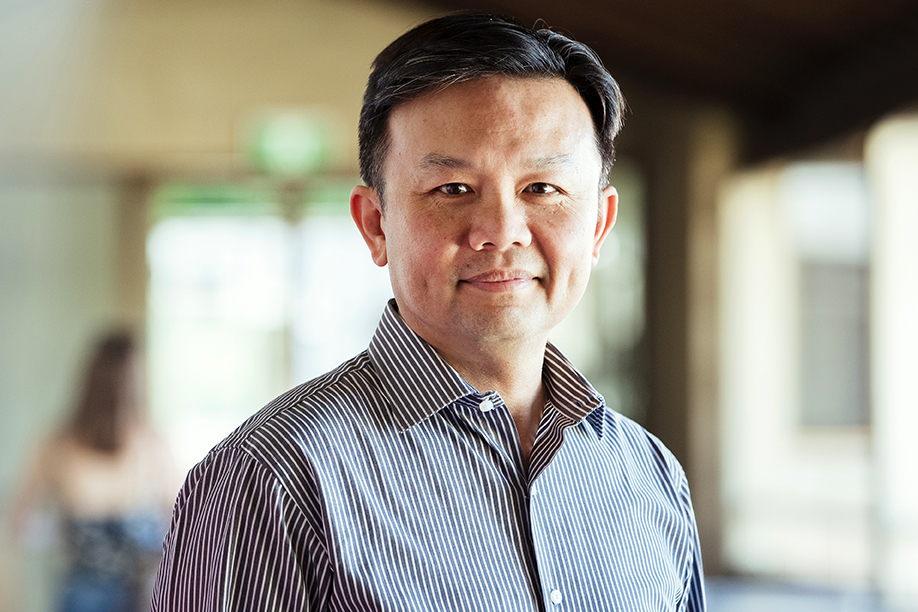 Explore Your Medical Plan
Make the most of your coverage by getting all the details about your medical plan.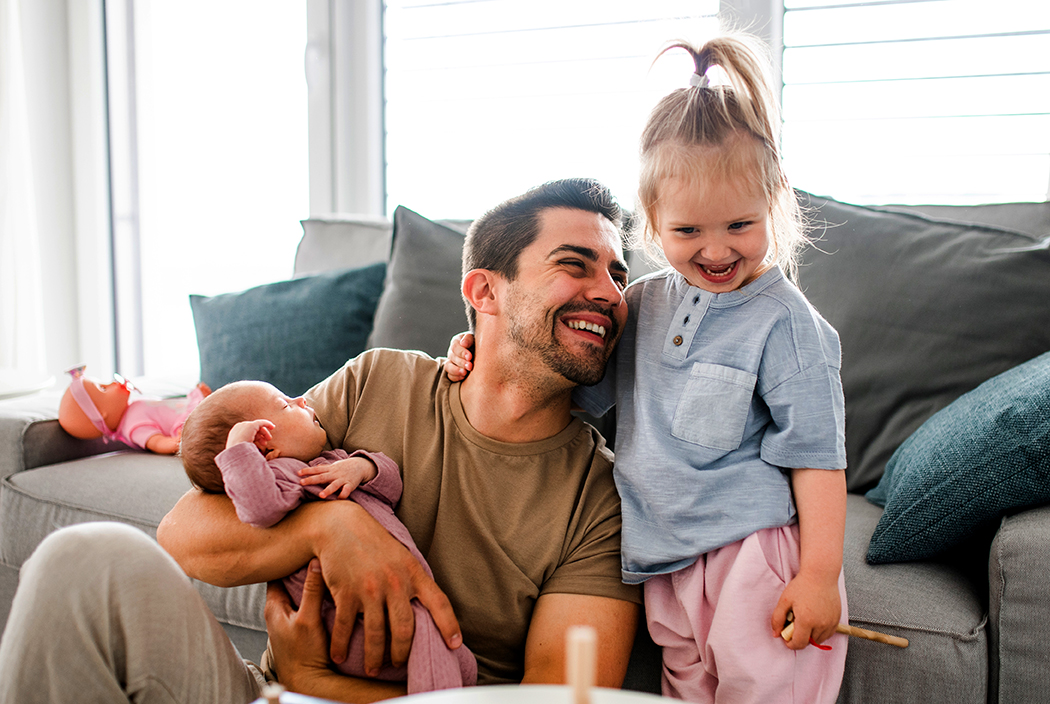 Finesse Your Finances
Check out our many resources that can help you make the most of your money.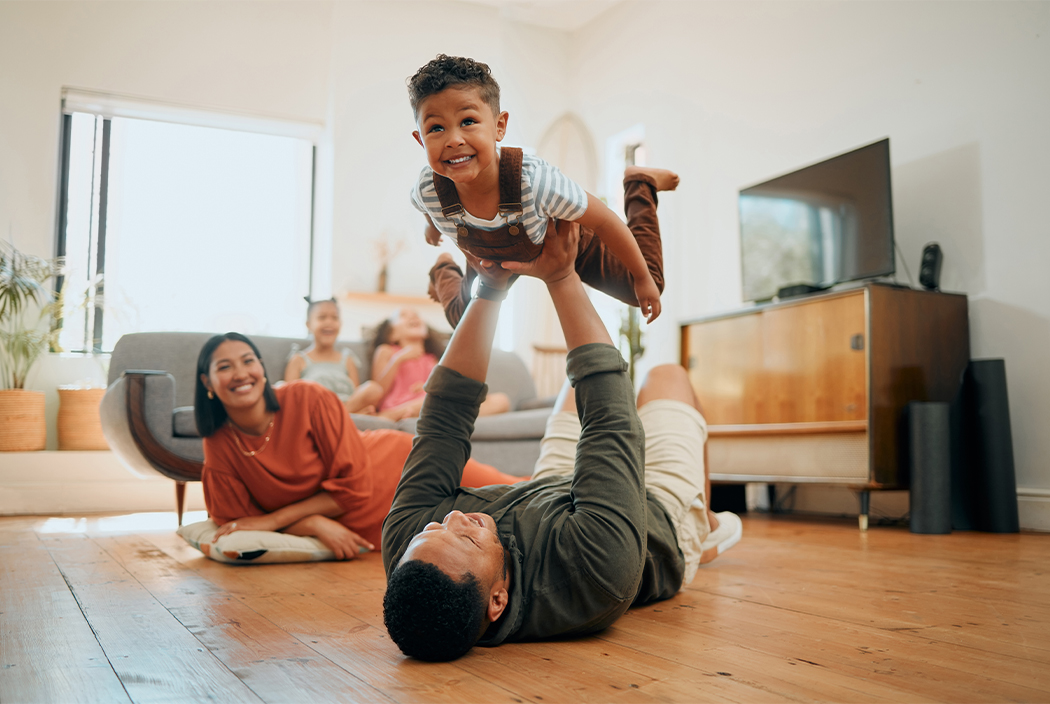 Helping Your Family Thrive
From child care assistance to college coaching, our family-support benefits can make your everyday routine a little easier.